Australian Liquor Marketers (ALM) is the biggest supplier to independently owned liquor retailers in Australia.
Our goal is to support the passions & livelihood of the thousands of independent business owners we supply.
In addition to supplying liquor retailers, ALM incorporates a specialist on-premise liquor division supporting bars, pubs, restaurants, and hotels.
If you're looking for a reliable partner to support your business ventures, inquire below and start your journey with ALM today.
—

Benefits of joining ALM

—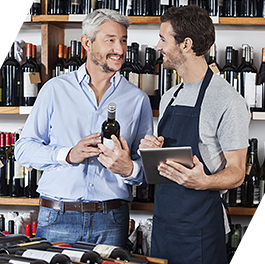 Supporting over 12,000 retail customers across the country and growing!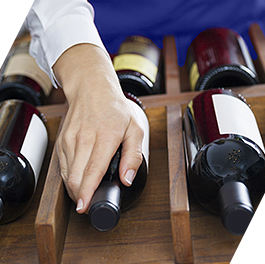 Gain access to over 250 suppliers, and 10,000 products to stock your shelves & fridges.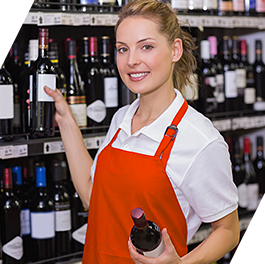 Be a part of a network that allows independents to compete with large retailers.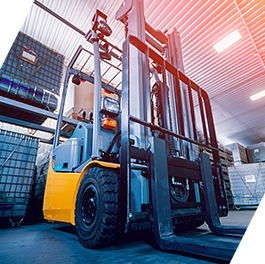 We're experts in the industry, leading the wholesale market.
—

Here's how we support you

—

Making Re-Stocking Simple
Being the leading wholesaler in Australia, we have multiple options to make the ordering process efficient and easy for our customers.

Assisting with Accounts
Our approachable & understanding accounts team are available to assist processing payments and provide advice on any queries.

Getting You What You Need
ALM has the widest distribution network in the independent liquor trade, with distribution centres in all capital cities and major regional hubs.

Always Here To Help
Our experienced & friendly customer service teams and Business Development Managers are available to assist with any requests.
—

Top brands available to you via ALM

—

Kyme Rigter
General Manager - Rigters Supermarket Group
John Berechree
Buyer - TBO Brighton Hotel

Diageo Australia

Carlton & United Breweries