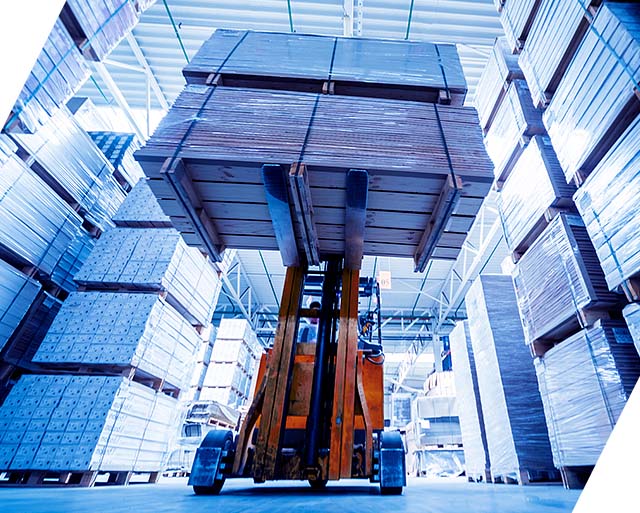 Who is ALM?
Australian Liquor Marketers (ALM) is the Liquor wholesale division of Metcash. We are the largest wide range wholesaler to the independent liquor trade.
We have the widest reach of any liquor wholesaler servicing retailer stores, pubs, restaurants, and hotels across all states of Australia.
Our goal is to strengthen our partnerships with both suppliers and the independents we support, and together unlock new opportunities to accelerate growth.
How We Support Our Retailers
ALM supplies many major independent retail banners, such as IGA Liquor, Cellarbrations, The Bottle-O, Bottlemart, Liquorstax, Foodworks, and more.
ALM has the largest delivery network, covering both metropolitan and regional locations, providing our retailers access to 250 suppliers, and over 10,000 products. Our range covers all the large multi-national suppliers as well as the local home-grown favourites.
Keeping shelves stocked & fridges full for thousands of Independently owned businesses across the country.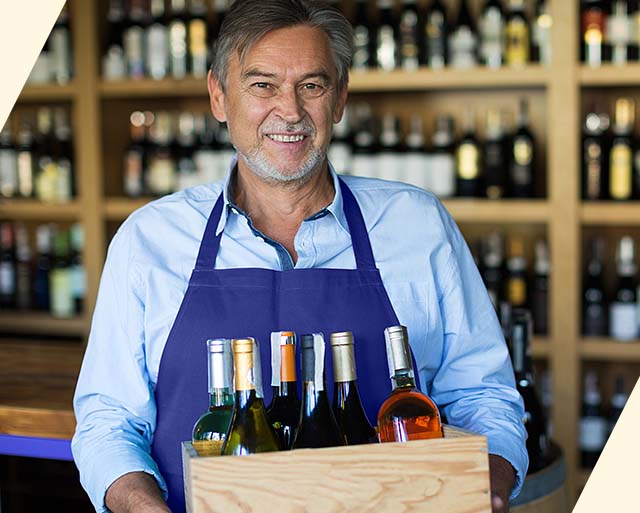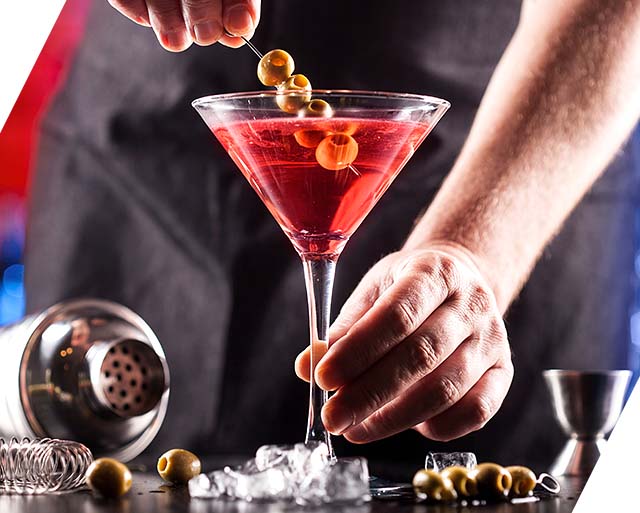 How We Support Our On-Premise Businesses
At ALM, we support a range of venues, spanning cafes & restaurants through to large format events, clubs, pubs, and hotels.
We are the only true national on-premise wholesaler with a dedicated sales and support team in all states and territories of Australia.
We are currently supplying over 7,500 on-premise businesses across Australia, supporting the livelihood of thousands of Australians, and keeping communities flourishing with Independently owned businesses.
Our Brands
Gain access to exclusive ALM products via Independent Beverage Partners (IBP). IBP provides independent retailers with owned & exclusive products dedicated to over-delivering on quality, value, and margin.
IBP has been designed to address a large market opportunity across Wines, Beers, and Spirits with the mandate to partner with top wineries, breweries, and distilleries. Our IBP brands provide shoppers and retailers with enjoyable, multi-award-winning products that guarantee exceptional benefits across the entire value chain.